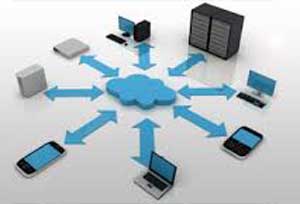 Global messaging is not yet a fingertip convenience, but the potential is there, according to users of X.400 gateways. The gateways generally do their job well, and X.400 has "opened up new horizons" in communications, according to at least one buyer. Nevertheless, administrators said, tracking down external addresses and maintaining up-to-date directories can interrupt the easy exchange of information.
"We use X.400 as a critical part of our business in terms of disseminating information … and it's working reasonably well here. It requires some management; it requires some overhead and resources; but in general, it does work."
That's the word from Matthew Hymowitz of Standard Microsystems Corp., a networking products manufacturer in Hauppauge, N.Y. A senior technical specialist for the information-systems division, Hymowitz said Standard Microsystems uses Retix Corp.'s OpenServer 400 and its cc:Mail X.400 Gateway to connect users of Lotus Development Corp.'s cc:Mail with the company's Data General Corp. CEO and AT&T Mail users, as well as with external contacts.
In general, communication via X.400 and the gateway flows smoothly. However, "there are a number of difficulties that happen," Hymowitz said. Enter the overhead and resources issues.
"The biggest sets of problems are software issues in X.400 conversion," Hymowitz said. "We've found problems …