We are all used to having technology being the focal point of our lives by now but tech innovators are gradually changing the landscape. Even young kids are adept at using the computer and most smart gadgets. Sadly, though, the environment suffers as we live a life of comfort and convenience. Pollution is a major issue as well as climate change and global warming. And we are not just talking about one type of pollution but on every form possible. And with an exploding population, our carbon footprint further increases as our demand for technology and resources continue to grow.
However, innovation is still possible without endangering the environm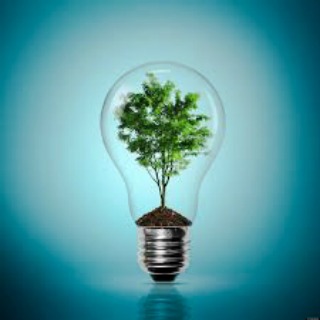 ent in the process with the help of a clean and safe green technology. We can continue to embrace the many wonders of technology and at the same time protect Mother Nature. Green tech is energy-efficient and generates less harmful wastes than when using regular technology. Although it is not yet available to the masses, there have been significant developments in this field that addresses waste management, water purification, and alternative sources of renewable energy.
A nasal filter that can ease breathing problems, a three-wheeler running on hydrogen, and cement that has a lower
…