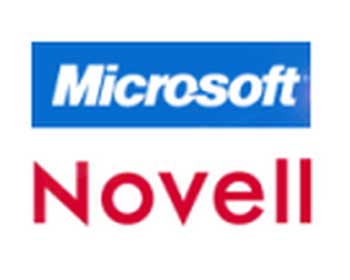 It's a rare person who won't return a phone call from Microsoft Corp. Chairman Bill Gates.
Or a letter.
Or a "hello."
But Novell Inc. Chairman Ray Noorda continues to do just that. In light of the latest disagreements between the two companies –stemming from the inclusion of NetWare code in Windows for Workgroups, for which Novell has threatened legal retribution — why doesn't the normally mild-mannered Noorda just sit down with Gates and work out a deal to work together?
"To have a heart-to-heart, you have to have two hearts," Noorda jibed recently.
Such is the state of Novell and Microsoft's relationship, a long and winding acquaintance since Novell's inception in 1983. Keeping a peaceful balance has become increasingly difficult as the two companies' competitive worlds overlap more and more.
While so far avoiding direct confrontation with Gates, Noorda has no qualms about adopting other, more indirect methods in an attempt to stem Microsoft's dominance. Take, for example, the Provo, Utah, company's $350 million bid for Unix System Laboratories and USL's Unix source code (see related story, Page 1).
Both companies recognize the need to work together, for the sake of their customers as well as for their own bottom lines. The question …